About Snow Peas
Snow peas are flat with tiny seeds that are barely visible through the pods. Low in calories and high in Vitamins A and C, snow peas are a great addition to a healthy diet. Our favourite way to enjoy them is au natural, or served raw with any kind of dip. So you will find this list very short & sweet!
Recipes to Try With Snow Peas
Sauteing within a Stir Fry is a great way to use Snow Peas. Try this Bok Choy & Snow Pea Saute.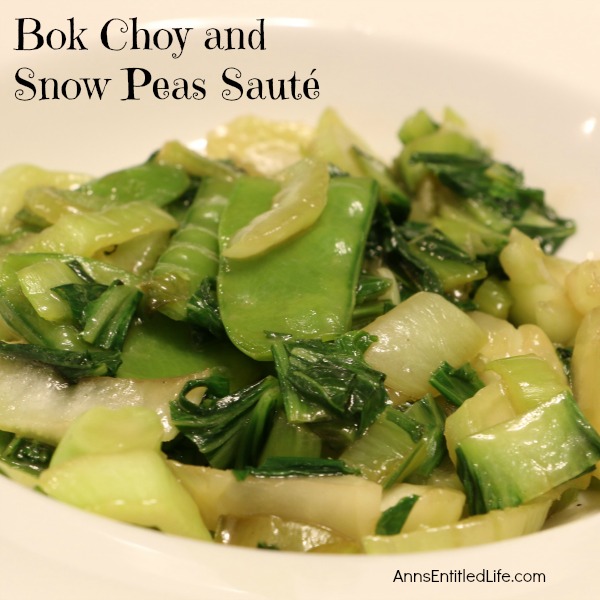 Or turn up the heat! This Spicy Snow Pea and Sesame Stir Fry has it going on!
If you're feeling a little more adventurous – try a new grain with this salad and throw in fresh pods instead of shelling peas: Minty Pea Farro Spring Salad

For a simple side dish, try out this Mediterranean Snow Pea Recipe.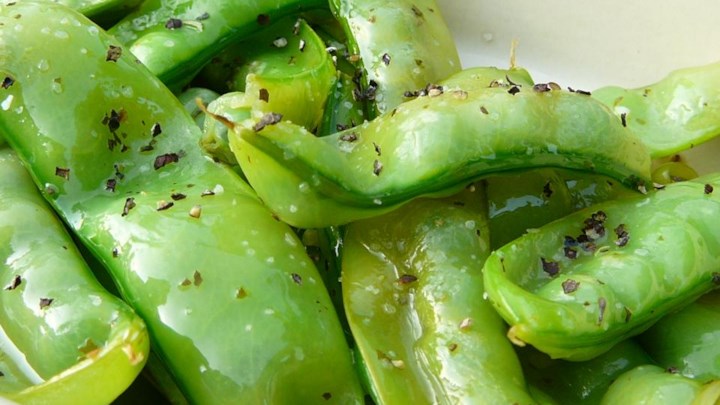 Got some radishes too? You're in luck this Shrimp and Snow Pea Salad looks fresh.
Ribbon up your snow peas for this Snow Pea Salad with Shallot and Tarragon.