About Kale
Kale is one of the healthiest vegetables around. At just 33 calories, one cup of raw kale has 3 grams of protein, 2.5 grams of fiber (which helps manage blood sugar and makes you feel full) and Vitamins A, C, and K, Folate. Kale combines in a variety of different leaf types and colour, each with their own unique flavourfulness.
Kale Recipes To Try
Salads:
A Kale Citris Salad would be perfect for both the summer or winter months, lending it self to what's-on-hand and using ingredients available all year round.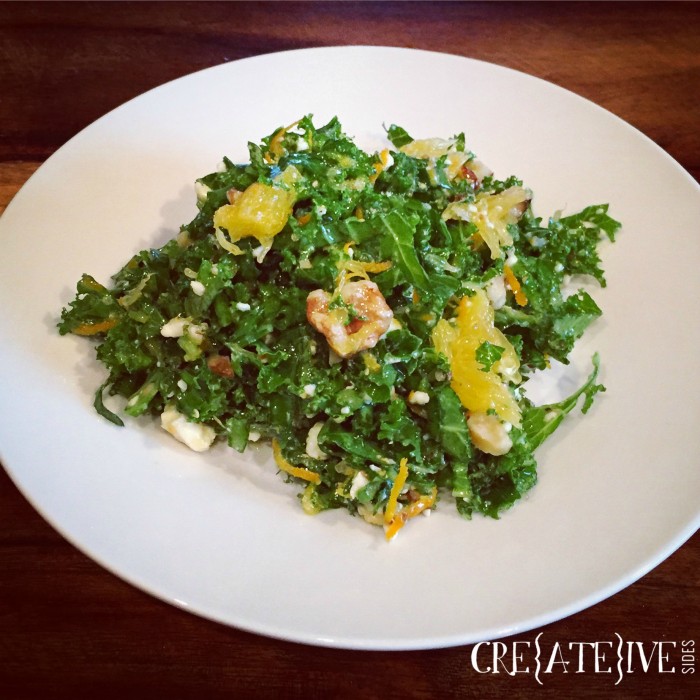 This Asian fusion Maple-Miso Kale and Cabbage Salad proves a unique take on a kale salad, sure to please everyone at the table.
Fall Kale Super Salad really makes the most of the fall harvest. It is a hearty lunch on its own, and pairs nicely with your meat dish as a side too.
Soups/Stews:
This Kale, Black Bean & Chicken Soup recipe is a hearty & healthy meal perfect to make on the stovetop, but the author notes it could be adapted for the slow-cooker as well.
This recipe for Cauliflower Kale Avocado Soup makes a warm and creamy meal for those cool evenings. It would work well all year round, so add this one to your recipe box.
Lemon Kale & White Bean Stew is the ideal summer stew, with its light and full lemon & garlic flavours.
Mains:
This recipe for Pasta With Kale is a great example of how to work kale into your everyday dishes.
Just 6 ingredients go into this delicious Butternut Squash, Kale, and Almond Pie, so simple to put together and sure to be a favourite.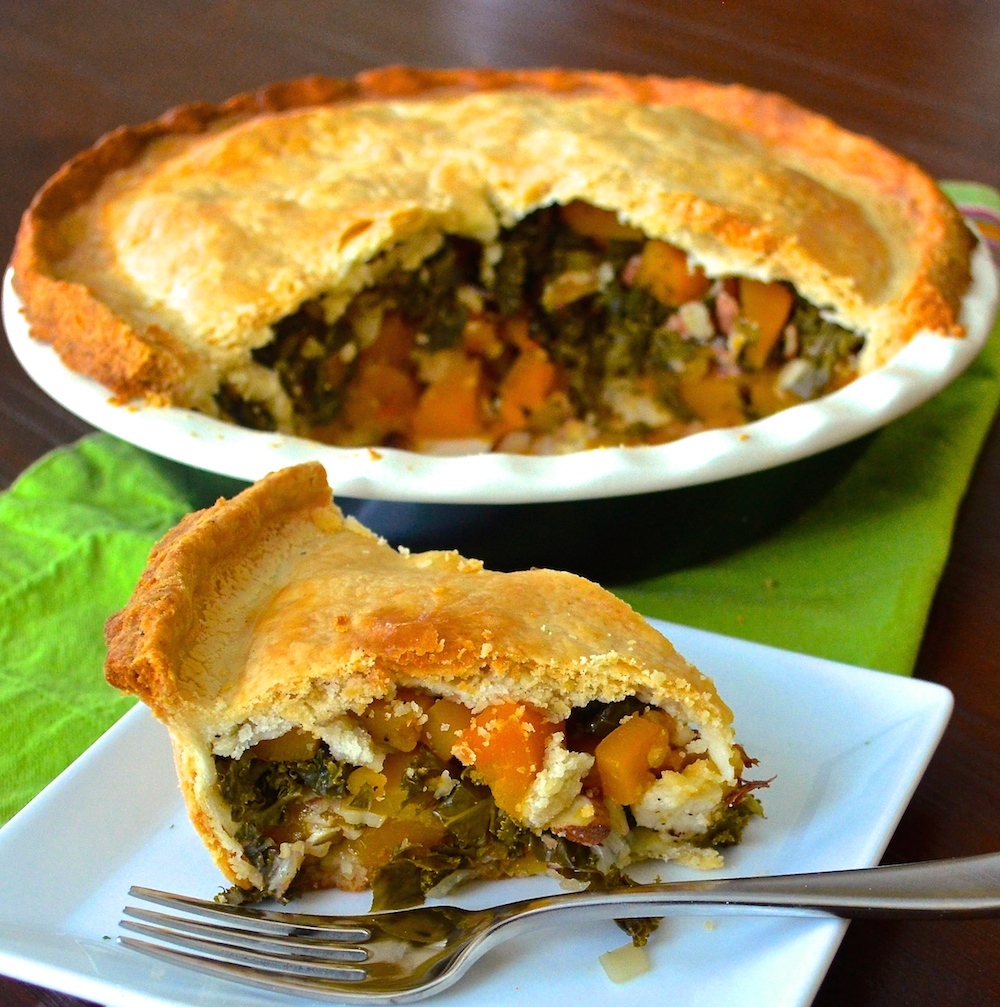 The perfect way to add kale into, what is almost certainly, a staple in your house – you have to give this Kale Pizza a try.
Looking for a way to hide kale in your meal? Maybe your kids are in anti-green food mode at the moment? Give these Meatballs with Kale a try tonight, they won't even know the kale is in there.
Sides & Appetizers:
This slow-cooker Kale & Artichoke Dip is a great alternative to the more traditional spinach dip. You can make it ahead and keep it refrigerated or make it the day off, having it warm & ready to serve right from the slow cooker.
Kale & Almond Pesto is a wonderful alternative to traditional basil pestos. It is quick and easy to make, and as the author points out, it is also dairy free.